The holiday season is upon us, and if you're looking for the perfect gifts for the triathletes in your life, you're in the right place! We've curated the Ultimate Amazon Holiday Gift Guide to help you find thoughtful and practical presents that will elevate their training and race experiences. Let the joy of giving begin!
Every triathlete needs a reliable and feature-packed smartwatch to track their performance. The Garmin Forerunner 945 offers advanced GPS capabilities, heart rate monitoring, and performance metrics to enhance training and racing.

Give the gift of clear vision during swim workouts with the Speedo Vanquisher 2.0 Swim Goggles. These goggles provide a comfortable and streamlined fit for optimal performance in the water.
For a convenient and bounce-free way to carry essentials during runs, the SPIbelt Running Belt is a must-have. It's perfect for holding keys, phone, energy gels, and more.
Help your favorite triathlete recover faster with a high-quality foam roller. This essential tool aids in muscle massage and recovery, promoting flexibility and reducing post-workout soreness.
Support their journey with a Triathlon Training Log Book. This tool allows athletes to track their workouts, set goals, and monitor progress, making it an excellent addition to any training regimen.
Give the gift of top-notch running shoes with the Hoka One One Clifton. Known for their cushioning and support, these shoes provide a comfortable and smooth ride during the run portion of triathlons.
Triathletes need to stay hydrated, and Nuun Hydration Tablets are a convenient solution. Packed with electrolytes and a variety of flavors, these tablets enhance water with essential minerals.
Upgrade their swim gear with the Synergy Triathlon Trisuit. Designed for optimal buoyancy and flexibility, this wetsuit ensures a streamlined and comfortable swim, with a seamless transition to the the bike and run portions – a must-have for any triathlete.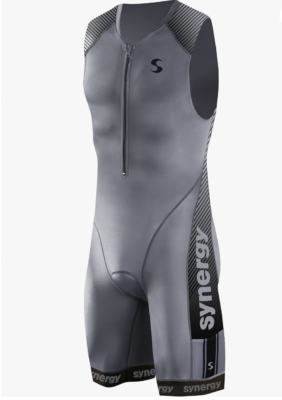 For the cycling enthusiast, the Wahoo Elemnt Bolt GPS Bike Computer is a game-changer. Compact yet powerful, it offers navigation, performance tracking, and easy integration with other devices.
Support their nutrition with the "Run Fast. Cook Fast. Eat Slow." Cookbook a collection of nutrient-rich recipes tailored for endurance athletes. It's a delicious way to fuel their training and recovery.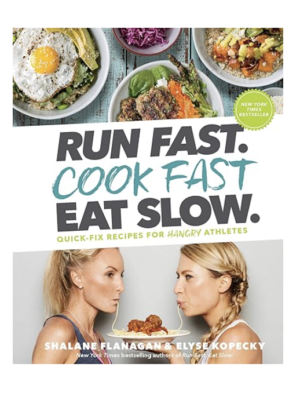 This Ultimate Amazon Holiday Gift Guide for triathletes ensures you find the perfect presents to inspire and elevate their multi-sport journey. Happy gifting and happy training!
https://captextri.com/wp-content/uploads/2023/11/The-Ultimate-Amazon-Holiday-Gift-Guide-for-Triathletes-2.png
400
495
marketingintern
https://captextri.com/wp-content/uploads/2022/05/AS_CAPTEX_LOGO_MOCK-UP_FULL_COLOR-400x197.png
marketingintern
2023-11-20 15:24:40
2023-11-20 15:24:40
The Ultimate Amazon Holiday Gift Guide for Triathletes